R.E.Z. Auto Supply, Inc.
R.E.Z. Auto Supply, Inc.
3735 S. Racine
Chicago, IL 60609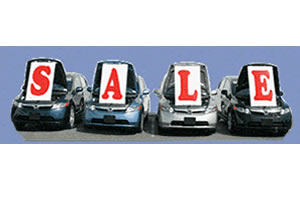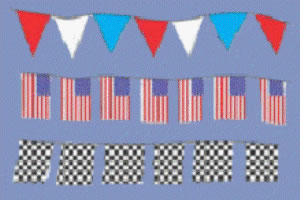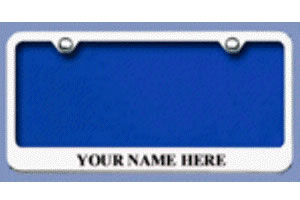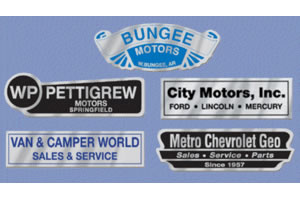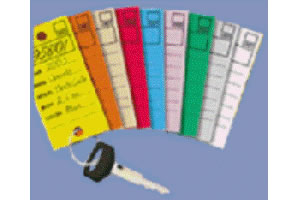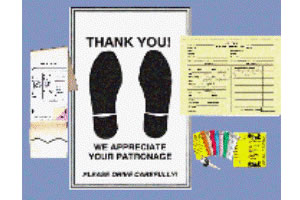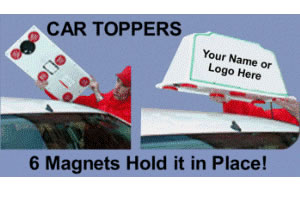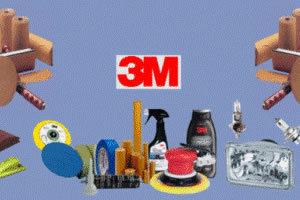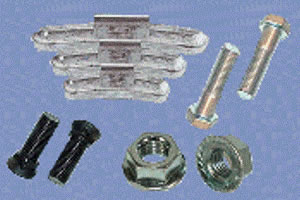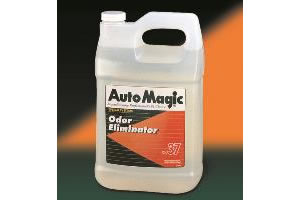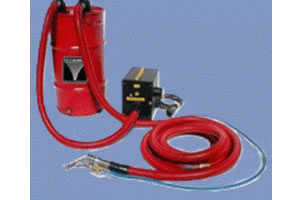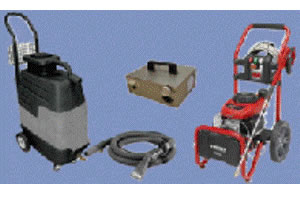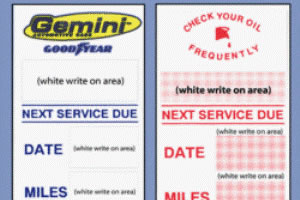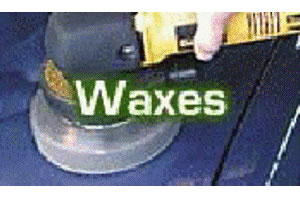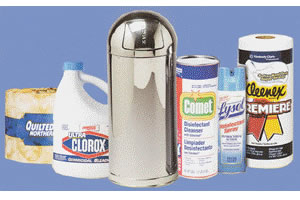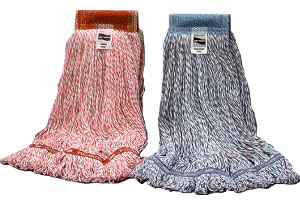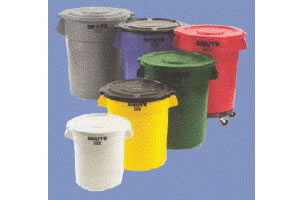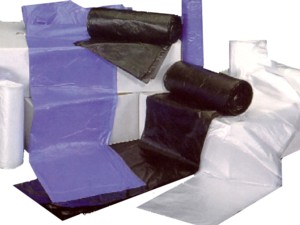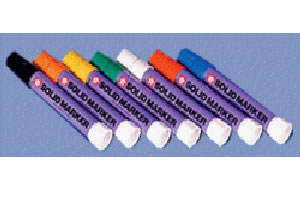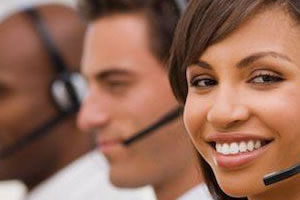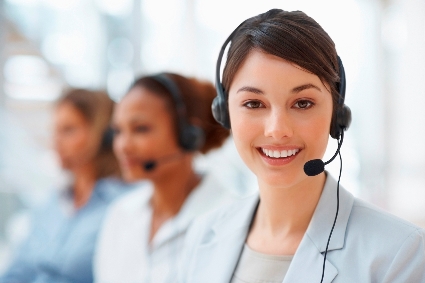 R.E.Z. Auto Supply specializes in serving automobile dealerships with products ranging from advertising signs in the showroom to lubricants in the garage to lighting in the body shop.
Our company offers quality products to support your business. In addition, our friendly and professional staff is here to answer any questions you may have about our company or our services. Reconditioning products and supplies, anti-freeze and lubes, body shop supplies, automotive paper products, janitorial products, equipment, advertising products--We have what you need at prices you can afford.
Browse our web site for more information about the products we offer. If you have any questions regarding our products or services, please e-mail us at service@rezautosupply.com or call us at (630) 985-0500.